Kategória:
My Little Pony: Frendship is Magic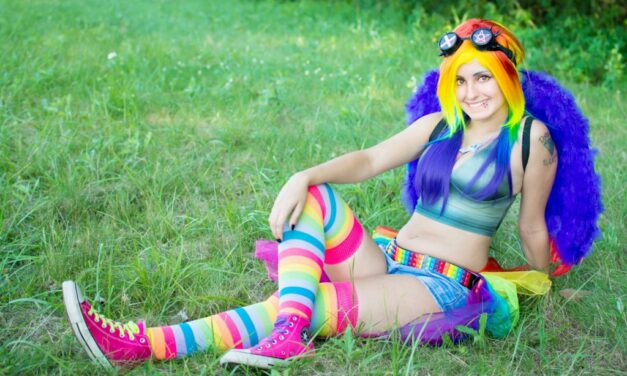 "Every decision you make, makes you. Never let other people choose who you're going to be."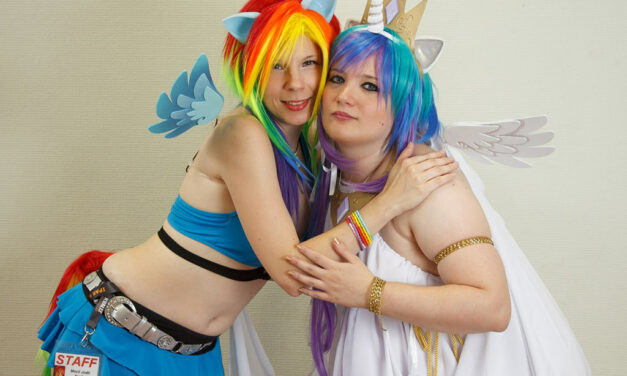 2012-ben a Nyári MondoConon a conozók jó része póni lázban égett. Elég sokan öltöztek be a My Little Pony-ból, még egy nagy csoportos fotózás is volt külön szervezve a rendezvényen. Kis csapatuk egy külön fotózást is rögtönzött, ennek eredményét láthatjátok ezen a fotósorozaton.